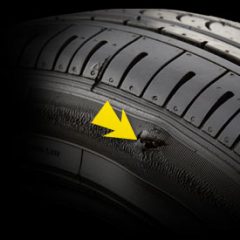 Unlike many other tyre companies, we also include the following in the price quoted for your tyres:
New Valve
Balance
Rim Seal
Tyre Disposal
Our policy in the workplace is to ensure all four things are covered when having work carried out. This is to ensure that your wheels & tyres  are being managed in the best possible way and guarantee that the products we provide last.
Our tyres are always pressure checked before & after fitting by our tyre specialist as part of our standard procedure.